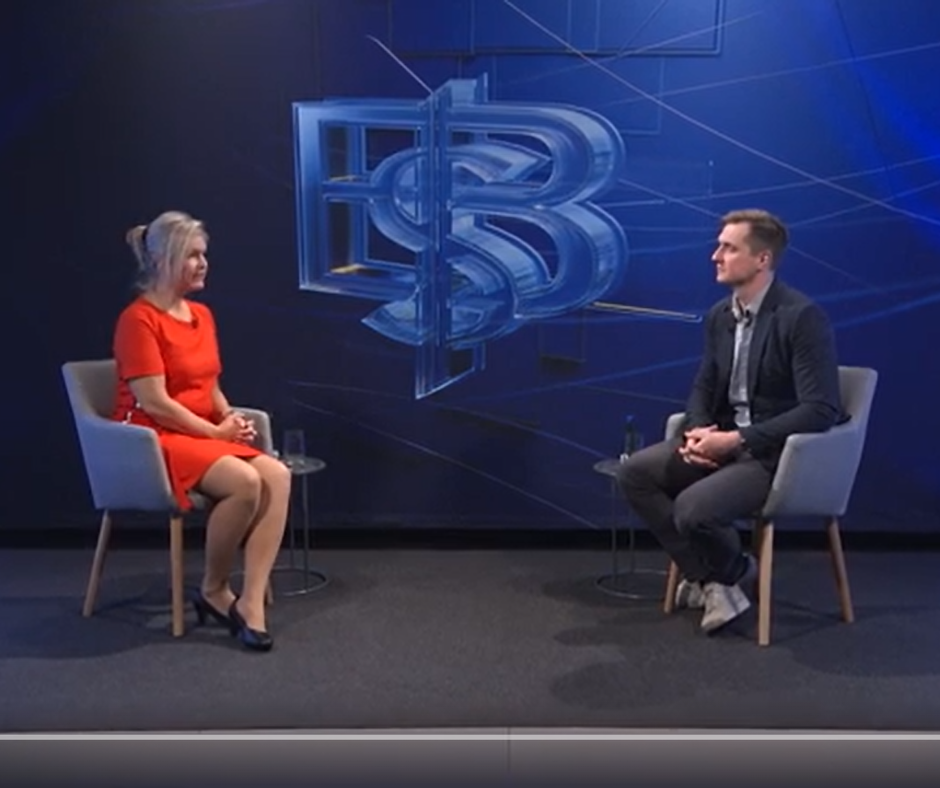 EBS Executive Education 21st Century Leader program is starting on January 2023.
Our first participant Rudolf Penu tells why he chose this program and what are his expectations.
Watch the video HERE
Join the program and share in your network, if you are looking to:
🌣 Strategically re-invent your business model to an impact-driven #circularbusiness
🌣 Generate new revenue streams through #circulardesign innovation, supply chain, life extension, recovery & recycling
🌣 Enable transformation through #futureofwork #leadership and circular organizational design
🌣 Implement an integrated financial reporting model, gain access to integral investors and EU circular funds
🌣 Connect with other circular business leaders across EU, gain access to best practices, tools to make change happen!